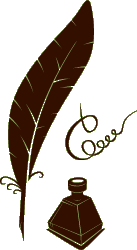 I always answer emails from readers. If you'd like to get in touch to chat about books or anything else, click here.
Also, feel free to contact me by commenting on my blog posts or finding me at any of these social media sites:
For information on
my other writings and editorial services
,
click here
.
Subscribe to my author newsletter!
… because you'll get news on events and publications ahead of the crowd, and also special goodies I don't offer anywhere else, including free stuff. I'll never share your email, and I promise to send Claire's News no more than 12 times a year. View the archived issues here.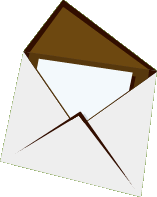 For subsidiary rights,
please contact my agent:
Tracey Adams
Adams Literary
For information about an author visit to your school, click here.
For publicity, including appearances and ARCs,
please contact my publicist:
Audrey Gibbons
Simon & Schuster Children's Publicity Department
1230 Avenue of the Americas, 4th Floor
New York, NY  10020
(212) 698-2852