During the Golden Age of Piracy (the early 1700s), dozens of men—and a few women—sought their fortunes on the high seas. Their careers in crime tended to be short. A pirate captain faced dangerous waters, mutiny of his crew, and of course, arrest and execution by the authorities. Pirates were often hanged over the Thames River in London, in a spot called Execution Dock. Their bodies were left hanging as a warning to other pirates—Captain Kidd's body hung for twenty years!
While most pirates' plunder was a bit mundane—spices, tobacco, and the like—occasionally they scored big, in gold and silver, particularly treasure taken from the lucrative New World. Forbes magazine has a list here of the richest pirates in history. Below are a few famous buccaneers. Their plunder is given in the equivalent of today's money.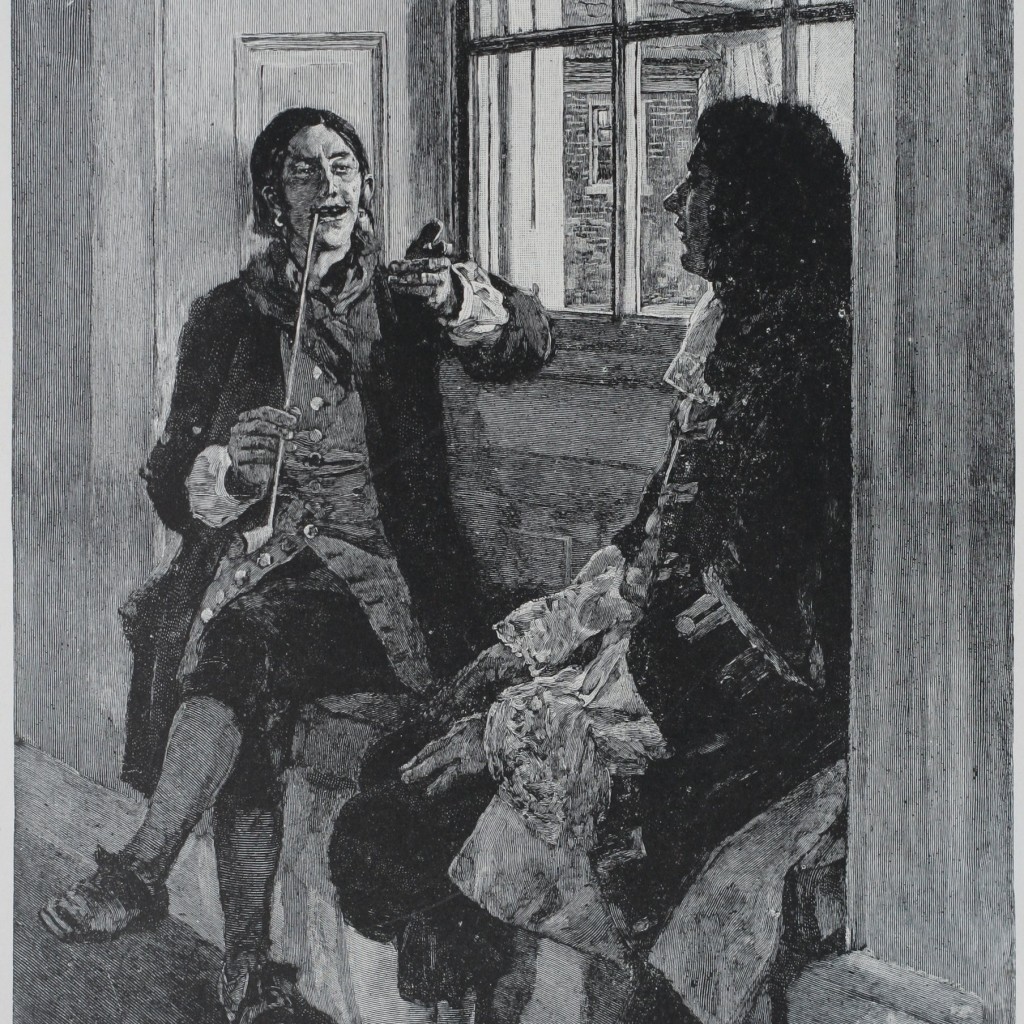 ship: the Amity (sloop)
home base: Rhode Island
pirate type: privateer turned pirate
best plunder: $103 million
years active: 1693-95 (died from a cannonball to the stomach when attempting to seize an Indian ship)
area of piracy: Indian Ocean
best known for: great cache of wealth, despite his very short pirate career
fun fact: Tew was revered for his daring exploits, and is seen above sharing his stories with the governor of New York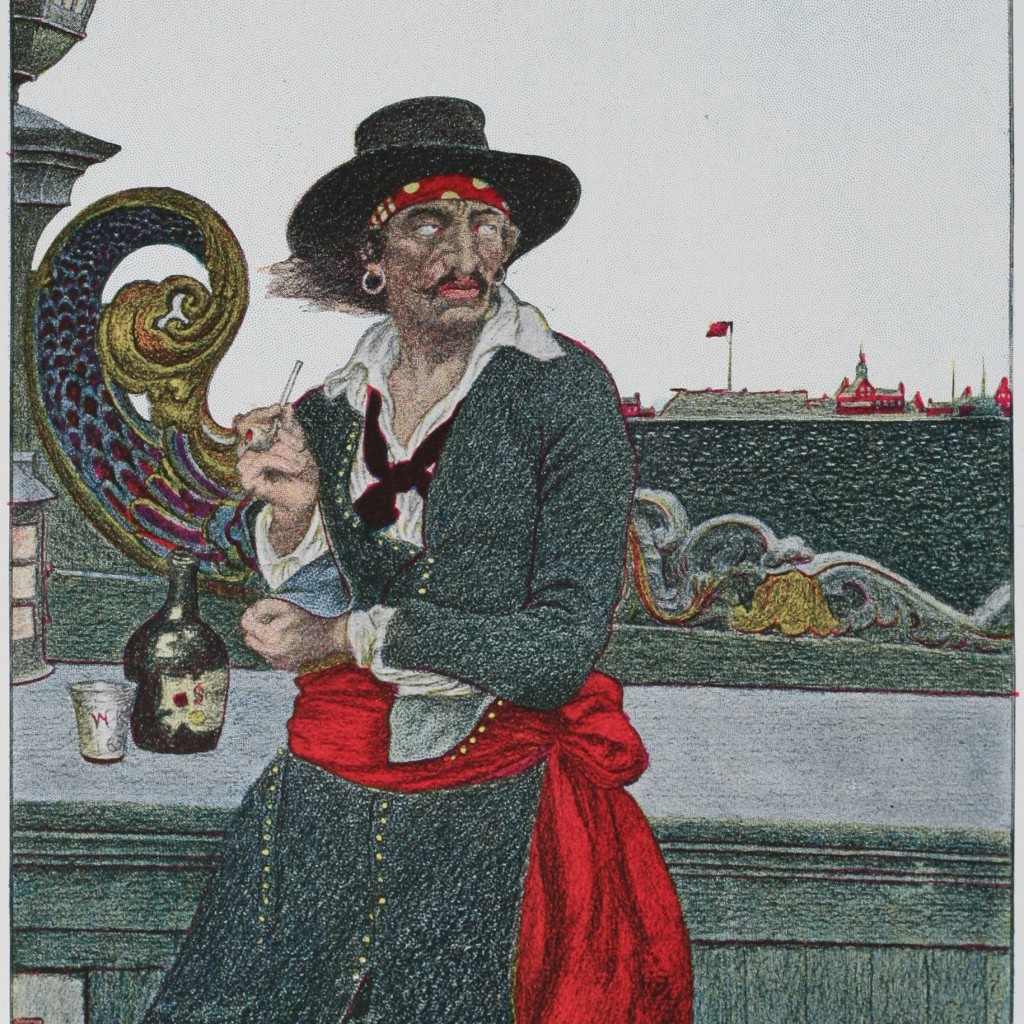 ship: the Adventure Galley, 34 guns
home base: New York / London; born in Scotland
pirate type: privateer/pirate
best plunder: $2.6 million
years active: 1697-99 (captured and hanged for piratical offenses, including murder)
area of piracy: Indian Ocean
best known for: burying his treasure, killing a crew member, and getting hanged for all the above
fun fact: Kidd's rumored buried treasure inspired Robert Louis Stevenson's famous piratical novel Treasure Island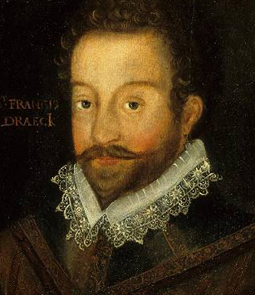 ship: The Golden Hind
home base: England
pirate type: privateer/pirate
best plunder: $53 million from the Spanish galleon Nuestra Señora de la Concepción
years active: 1570-1595 (died of yellow fever)
area of piracy: Caribbean, Pacific
best known for: being the first Englishman to circumnaviage the globe; was the favorite pirate of English Queen Elizabeth I, who used Drake as a weapon against the Spanish—she even made him a knight of the realm
fun fact: Drake's gorgeous ship has been rebuilt and is open for tourism in Brixham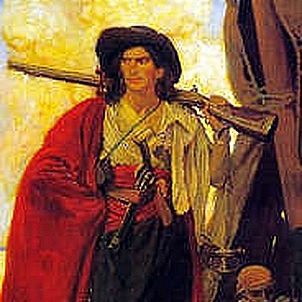 ship: the Wydah Merchant, 28 guns
home base: England
pirate type: straight-up pirate, through and through
best plunder: $2.9 million
years active: 1716-1717 (drowned when his ship capsized in a storm off Cape Cod, MA)
area of piracy: Caribbean, New England
best known for: wealthiest pirate ever, worth in total about $115 million; the wreck of the Whydah was discovered in 1994, and its treasure is now displayed in a museum in Provincetown, MA
fun fact: Called "Black Sam" because he never wore a powdered wig, but rather showed off his black hair, which he tied back; became a pirate to make a fortune fit to woo his true love, whose parents thought him too poor to be a good match for their daughter.
 Back to the main Pirate Lore page
images from top:
Execution Dock, public domain via Wikimedia Commons; Captain Kidd Pub, © Ian S and licensed for reuse under this Creative Commons License; Thomas Tew, illustration by Howard Pyle, 1894 (public domain via Wikimedia Commons); William Kidd, illustration by Howard Pyle, 1921 (public domain via Wikimedia Commons); Francis Drake, artist unknown, circa 1583 (public domain); Sam Bellamy, artist unknown (public domain)
text © 2015 by Claire M. Caterer